Downloads
Mac app downloads
DesktopDraw


Use this amazingly simple application to draw a picture out of your Mac's messy desktop.
QCL Installer


This installer makes it easy to install and remove the Quantum Computation Language from your Mac. QCL makes it a blast to write and test programs and subroutines written for quantum computers.
Definition Searcher


This easy-to-use app lets you search your Mac's dictionary for definitions rather than words. This means that you can easily find all of the words that share a certain definition.
SpellingCrasher


This simple Terminal application allows you to easily test Apple's NSSpellChecker API against specific strings (i.e. pieces of text). This is particularly useful for debugging the File:/// bug which was introduced in Mac OS 10.8.
JamWiFi


Deauthenticating unwanted clients from a WiFi network has never been this easy! With JamWiFi, simply select a network, check off the clients to keep off, start jamming, and their connection will be dead in the dust.
FreeRez


Use this simple Mac application on a Retina display Macbook Pro to set your display to your native resolution. NOTE: this app cannot restore the resolution to the original Retina display preset; in order to do this, you must use System Preferences.
FacebookStalker


With this easy-to-use Mac application, you can sign on to your Facebook account from your desktop and receive notifications without the hassle of keeping a browser open. On top of this, a log feature allows you to easily check when an event occured (i.e. an incoming message, buddy signing online, etc.).
iChatImages


Have you ever sent an image embedded in a message with iChat? If you have, chances are that some of those images are still on your computer, just waiting to be discovered. Use iChatImages to reveal all of the recently send and received images through iChat, allowing you to view, copy, and delete them as you please.
PrankExport


Ever wanted to play a harmless yet terrifying prank on your friends? This is the app for you! Just give a custom name and icon, and create a fake application, image, or video to send to your friends. When opened, this fake file with display a lot of error messages. To get rid of the annoying windows, press Control+Option+Return.
SongToExe

A simple mac application that converts audio files to Mac applications or UNIX executables.
FileTools


Modify files in ways you could never imagine! Change the timestamps, and set other important flags that you couldn't before!
GifAnimator


Create small animated gifs on your mac. Drag in a sequence of image files (can be of any format), set the frame rate, and export it as a gif!
miRSS


This application allows you to read RSS feeds from the internet on your mac. It also includes Applescript and Automator integration.
ZoomifyMaker


This application allows you to make custom Zoomify level packs. It only works on mac, and it does not automatically submit levels.
Keyshot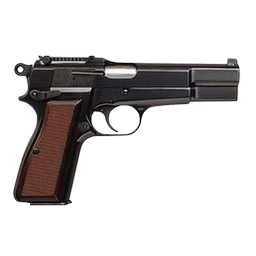 This mac application allows you to set keystrokes for all of your favorite applications or websites. It runs seamlessly in your menu bar at all times, allowing you to edit your keystrokes on the fly. Great for anyone who wants to get things done faster on the mac.
Lasso Capture


With a simple keystroke you can transform your mouse into a screen lasso, capturing part of your screen and saving it to a file. With many options like saving to your clipboard, posting to the internet, etc., LassoCapture is ideal for any of your screenshot taking needs.
Bloopos


A game very much like bloopos for the iPhone. Try to match the color generated by the computer by mixing red green and blue.
Locare


A game very much like locare on the iPhone.
URL Fiend


Ever wanted to paste urls into youtube comments? Now you can do almost that. Encode urls with URL Fiend and decode them just the same.
Shoe


Set hidden settings in safari by simple typing 'YES' or 'NO'. This is a terminal app.
Port Scan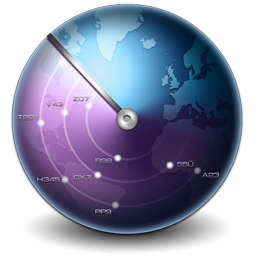 Run a port scan on any IP address in your network. Just download, unzip, open terminal, type "perl " then drag in the file. After hitting enter, just type a random file name and hit enter then type the IP address and hit enter.
Say Pro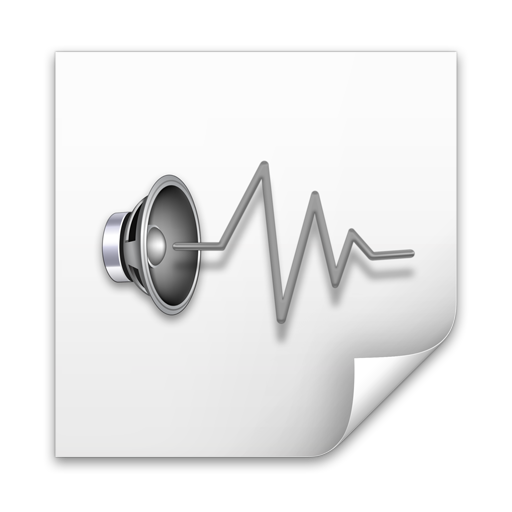 Make your computer speak as if it were a jolly and obedient person. Use the save feature to save its words of wisdom for later playback.
Preferences


"Preferences" is simple application that lets you change some settings that you can't normaly change.
iZipR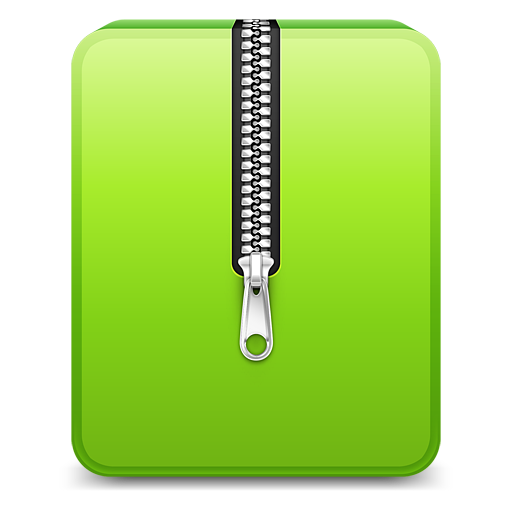 Zip any file or folder to your desktop.